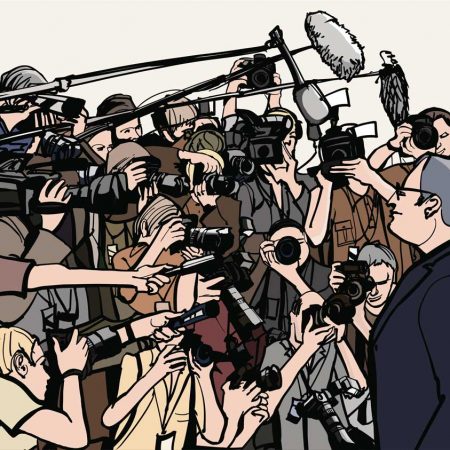 Prospect of Economic Journalism in Malaysia
Nur Hasliza
Universiti Sains Malaysia
Upon completing my elective subject of Economic Journalism for this semester, the pressure of the final exam creeps in. However, the prospect of Economic Journalism in our country poses a certain worries within myself.
The knowledge received from the class have indeed widen up my horizon and believing that it is a hard task to become an economic journalist however it is crucial to have such journalist in order to serve the community.
Economy is usually tagged along with money and finance where the same mindset is inserted into the multiple layers of society. Its a fact! However,  the scholar like Chris Roush mentioned that economy is a beat within everybody where all could be traced back to a single denominator which is MONEY!
Money is important in every part of society. Throughout society, most of that money is generated from business and consumer spending. Governments receive tax money to operate. Where does the tax money come from? From consumers and and businesses in government's jurisdiction. Sports team need money to pay athletes and build the arenas.
Where does that money come from? From the people and corporations who pay to watch the games.
Business and economy are related to everything. Thats why, economic news and reporting were developed. This reporting style responsible to tell you and other consumers about the decisions they make each day, and think how those decisions affect the local and national economies and the performances of the companies whose goods,products, and services that you are not or you are purchasing.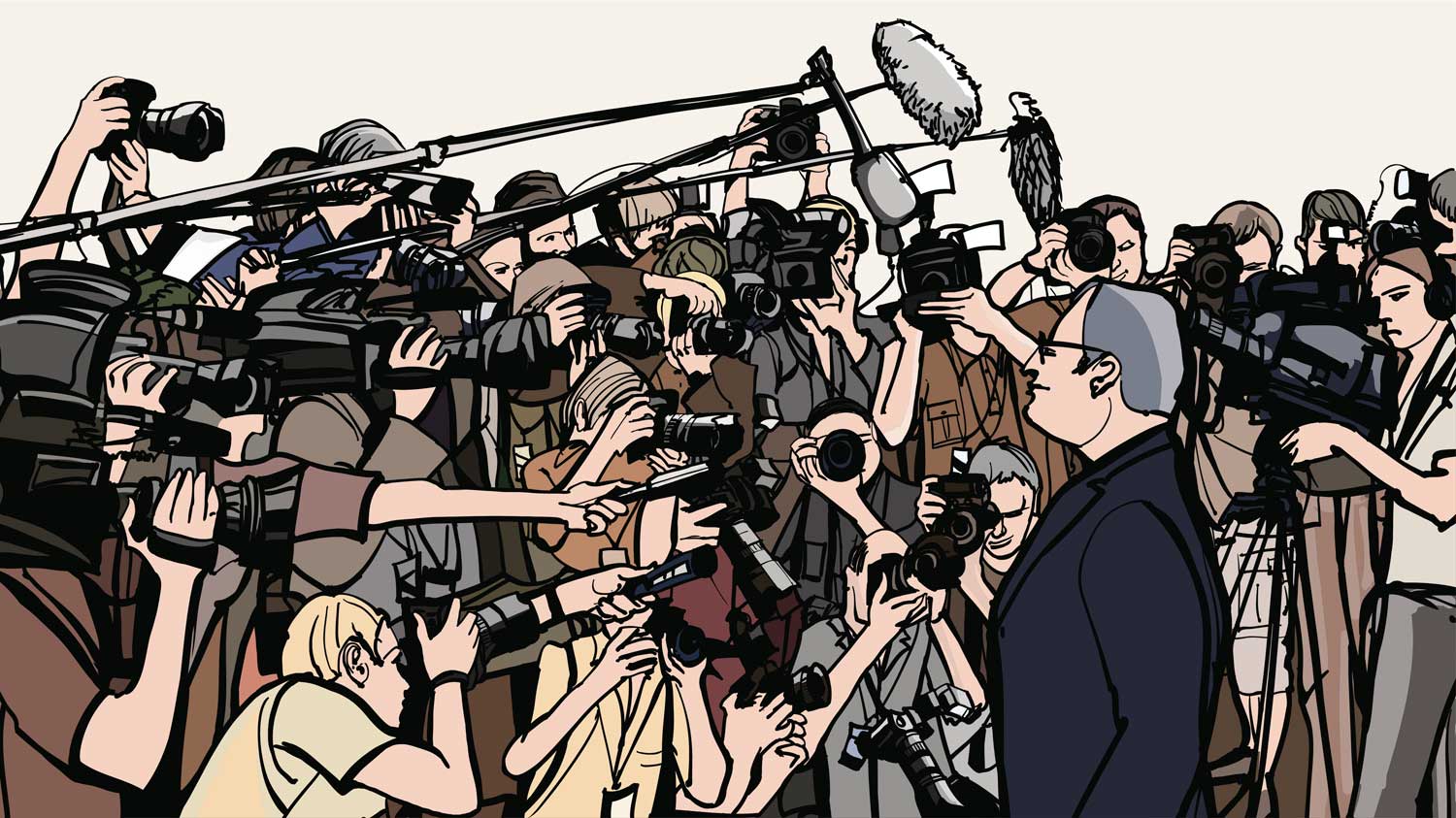 Source
These economic journalist are the group of social agent who are going to explain the effect of all of those decisions to the newspaper,viewers and even the listeners of the radio station. Plus, globally, publications have led the way of improving living conditions by educating consumers, thereby leading them in making decision to purchase the best and safer products.
For example, Reader's Digest which was not widely known since its first publication. The magazine had expose the potential dangers of smoking and link it to cancer. The article published by Reader's Digest had been forcing the cigarette to confront its products were fully harmful.
While again, another newspaper in New York, Frank Leslie's Newspaper revealed hiw bad milk was killing children. The article succeed to forced regulators into passing the laws banning swill milk.
On the other end of the globe, Malaysia, the exposé of the 1 Malaysia Development Berhad (1MDB) by a group of economic journalist have shook the world with one simple question – " Where did you get the money?". Such questions have invited speculation to call for an investigation on an international level. The United States Department of Justice had labeled Official Malaysia No 1 as the culprit of embezzlement and business corruption that involves 1MDB.
Thats is the standard that today's business reporters need to fight for the people. Many reporters and editors in United States had changed economic journalism into hopes. And, its part of art. The art in building the country.
Meanwhile in Malaysia, criticism of business journalism increased in 2008 and 2009 as some blamed the field for failing to alert consumers to the economic crisis that occurred during those time.
In addition, many journalist simply follow what they have been heard, read and told regarding to a business topic without questioning the validity of the meaning or understand what the have write about. They don't ask questions that probe below the surface and so their story or news ado not convey the detailed information and facts that readers need (Selzer,2000).  And that can lead to the bad effect for the readers, audiences and listeners because they will only accept the story which is not even understand by the journalist at the first place!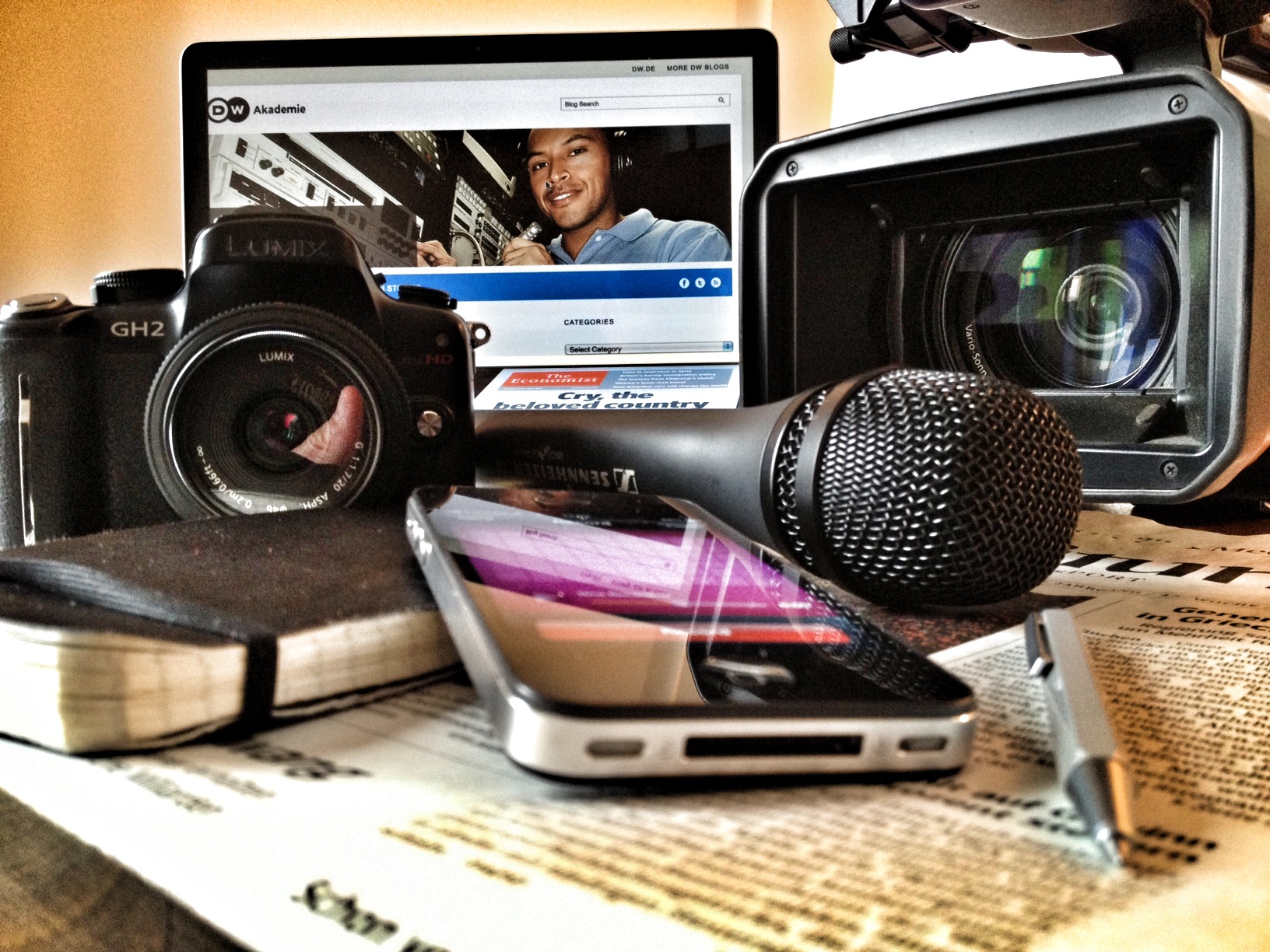 Source
This cant be happen. As a journalism student who responsible to record campus memories, the newsroom can be a place where deadlines pressure prohibit reporters from spending one or two days investigating the topic until they feel comfortable enough to write about it. Thus, a credible editor with the supporting knowledge should take time and guide the journalist along, within his or her wisdom.
Next is, perception. Economic reporting are considered by the public as numbers and complicated pages. But business and economic stories can be interesting as gossip pages too. Plus, it should be the best journalism today in newspaper, magazines and else.
Logically, it is a significant to focus on this journalism field because every person in this country think about how much the money they have, how much the money the make, whether their job is safe or not, whether they should looking for a new job and else. They all have something they want to know! And this is so important to have economic stories so that they know which bank and company are safe for their money and job.
Simply said, they want and desirably need better economic and business coverage.
** Special thank you to Prof.Madya Dr. Azman Azwan Azmawati for making this class a best class I ever had so far in university.
Nur Hasliza contributed to this article in his personal capacity. The views expressed are her own and do not necessarily represent the views of Portal Berita Mahasiswa Malaysia.