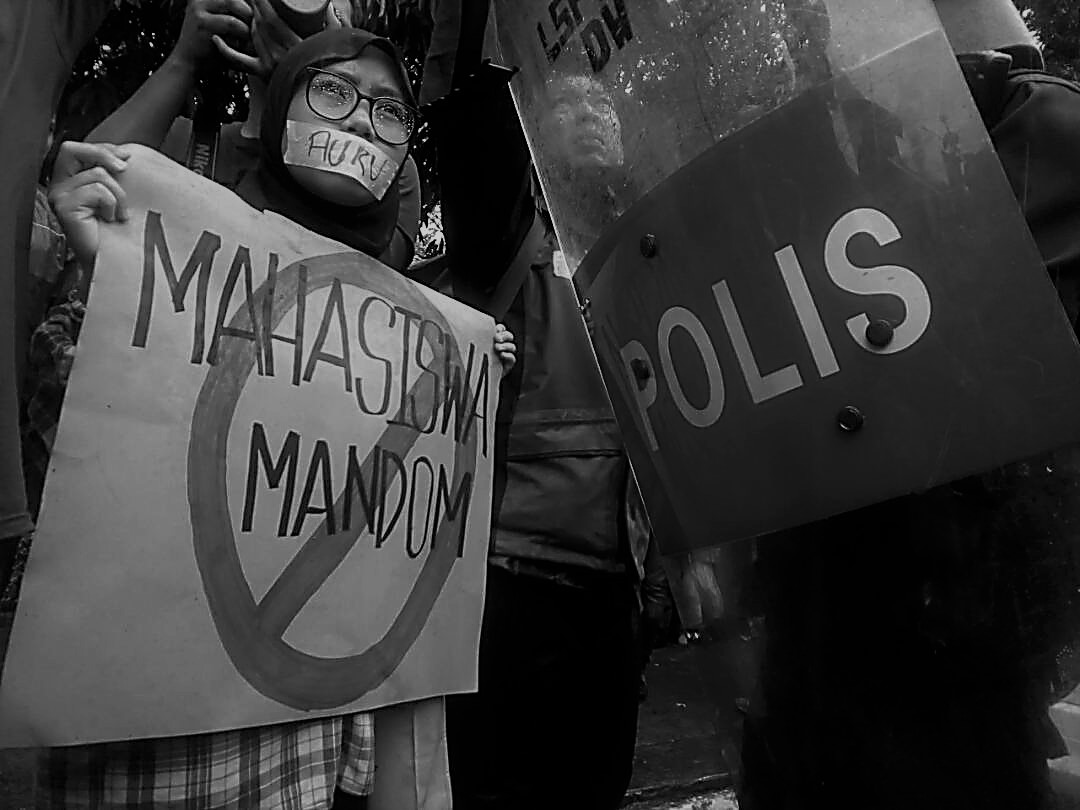 MALAYSIA: Views From The Street On Our Political Future
Youth movement
It has been a disappointing general election for 22-year-old Ainina Sofia Adnan. The psychology student at International Islamic University Malaysia in Kuala Lumpur registered to vote after her 21st birthday on Sept. 27 last year.
But when she checked with the Election Commission (EC) in March, officials told her there had been a bantahan (an objection), and she was told she would not be eligible to vote in GE14.
"When I found out about the objection, the EC told me my name would only be in the electoral roll in the next update. I was disappointed as I had been wanting to take part in the voting process," she told The News Lens.
According to the EC, before new voters are included in the electoral roll, their names and details are publicly displayed for 14 days and a public hearing will be held to hear any objections against those names. Appeals can be made against further objections.
However, Ainina did not take a back seat. Instead, the student activist continued to organize her social movement programs off-campus. Often, she invites veteran activists to speak to university students in the hope of raising political awareness.
"My activities have gotten me into trouble with university authorities before. I only have a year left before I graduate, so I want to do my best to encourage people my age to participate in social movements."
With Pakatan Harapan now in charge, she hopes that university campuses across the country will allow open discussions, ease the organization of political awareness programs and fair student body elections, as well as dispel the climate of fear.
"The campus police in my university have confronted and threatened me many times with suspension under the pretense that my activities cemarkan nama (taint the name) of the university.
"I respectfully disagree. My programs are non-partisan, not aimed at indoctrinating ideas of any political party. They are to highlight institutional failures, student concerns, human rights and academic freedom. Students need a safe space to explore these ideas and not be demonized."
Her biggest hurdle came when she invited activist Fahmi Reza early this year to share the history of student protests in Malaysia. She was detained and questioned by campus police for three hours, during which time she "was intimidated and made to promise not to organise such activities."
Like many Malaysians, she is realistic about the pace of change. While she is unlikely to see immediate change before her graduation, she feels optimistic about the future of youth participation in social movements.
Read more at https://international.thenewslens.com/article/95737
*Berita ini ditulis oleh Khaw Chia Hui dalam The News Lens, sebuah portal berita indie berpusat di Taiwan & Hong Kong.