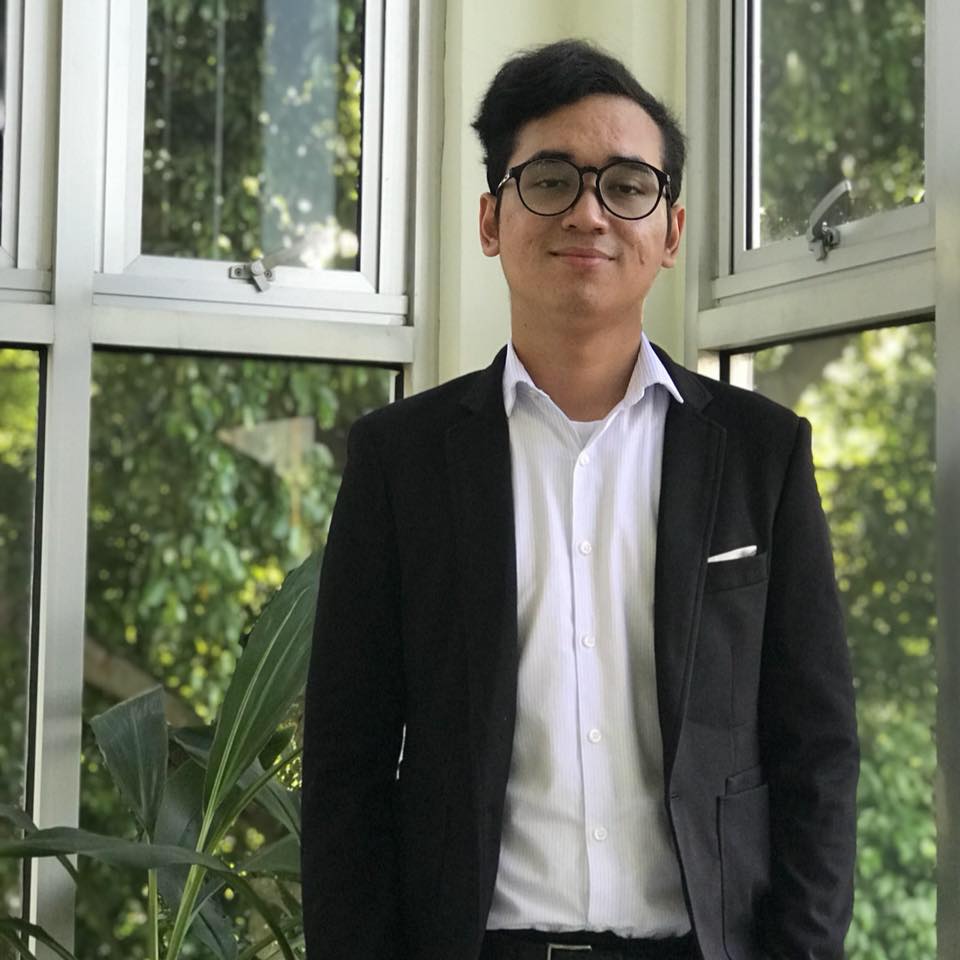 Syairazie – The Impacts on the Abolishment of Section 15 (2) (C) of UUCA
The Impacts on the Abolishment of Section 15 (2) (C) of UUCA
The topic may be not be that interesting, however one should bear in mind that things on campus will never be the same again. Unprecedented atmosphere will soon exist in university campuses across the country. 'UUCA amendment passed, allows students' political involvement on-campus' by NST dated December 10, 2018 creates an uncertain future. What kind of atmosphere such amendment to the Universities and University Colleges Act 1971 (UUCA) shall create is a question of fact and no longer a question of law, as it depends very well on the students themselves. For the past 47 years, UUCA, followed by a number of university rules and regulations were enacted and enforced to curb political activities within campus. Their rational was that the students should focus solely on their studies and curriculums, and to disregard any political issues that is happening out there with a simple reason of avoiding any tension and in-fighting among the students. Thus, section 15 (2) (c) came into the picture.
Nonetheless, such advocators of the section may have forgotten that students have embedded into themselves a sense of eagerness to participate in making policies using what they have learned in their studies so far in the quickest way possible. They wish to contribute to the society even at a young age with what little they have as Muhammad Tahir-ul-Qadri said, "if knowledge is not put into practice, it does not benefit one".  Moving forward, after years of street protests and lobbying, such amendment was realized. Yet, the tricky part comes after the amendment, as great power comes great responsibility. It is no secret that political parties have their own proxies participating in campus elections either as an individual or as fronts. Take University of Malaya for instance, for years the Penggerak Mahasiswa front has been associated with Umno, while their counterpart the Pro-Mahasiswa has been associated with the opposition then. This culture of using and manipulating the students using hidden proxies is an insult to student's intellectuals. The political parties will claim credit that somehow the students in such and such campuses support them if any of their proxies win in the election, when in fact the students vote the proxies based on their merit and not for the parties that they are associated with outside.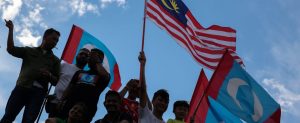 Most major political parties have their own student wing, Mahasiswa Nasional for Umno, Gabungan Mahasiswa Islam Se-Malaysia (GAMIS) for PAS, Mahasiswa Keadilan Malaysia for KeADILAN, and Mahasiswa Amanah Nasional for AMANAH etc. Now, these parties may register these student wings legally in all campuses and shall then be able to conduct their political activities inside campuses. According to the students who joined these wings, they indeed are planning to legally register as official clubs soon. Some may fear and argue that university should be free from political discussion to avoid aggressive confrontation. Undoubtedly, clear confrontation of ideas will occur, however it is up to the students on how to deal with such confrontation either intellectually or aggressively. The recent feminist forum organized at Richiamo café in IIUM had created a polemic situation among students of contradicting views and clubs. Rome was not built in a day. A campus where everyone can respect and celebrate the differences of opinion shall only be manifested when proper exposure to its necessity are done. Being a student refers to those who are just in hearing out, analyse and choose the best views based on their own free will, without being dictated on how they should think politically.
Time is not always of the essence, especially to reach this level of intellectual utopia. Desire to seek knowledge is what make us students, students. This is the first step before any further discussion especially with the current highly discussed issue on the re-establishment of Student Union could take place. This news may not be bothered by most students, however to some, it is the result of years of struggles against oppression on academic and political freedom direly desired by most political enthusiasts.
By Muhammad Syairazie Kasyfi