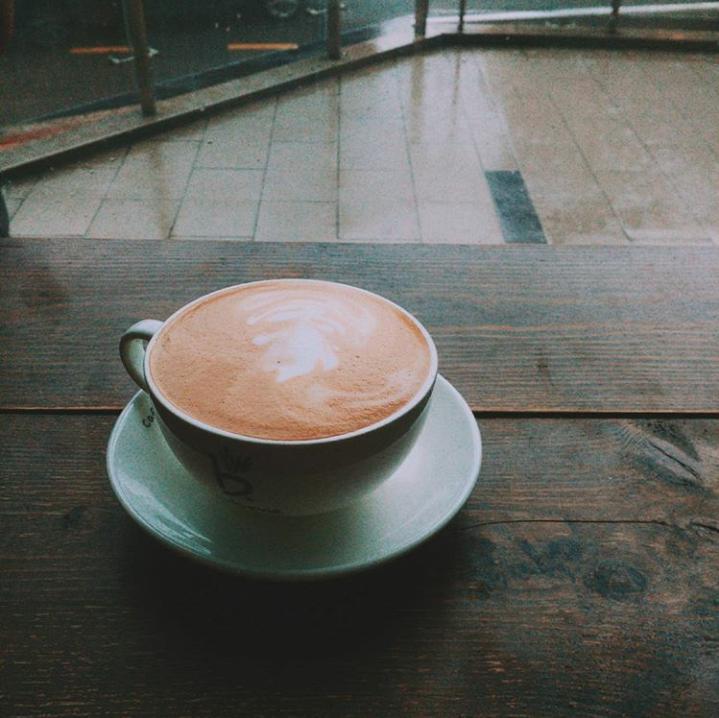 The impossible barriers that mind creates,
weakens one to test the possibilities of what's uncertain.
… and I will try,
to see how far this mind says,
to prove it wrong.
hopelessness,
haunted my soul,
and fear devoured immensely
this is impossible.
what must i do?
what can i do?
what may i do?
behind those bricks of uncertainty
lies a future,
for me to attain
earn
Possibilities,
because of you I will try,
and bare every painful consequence
to regain that one simple thing…
to prove you
the possibilities.